Abeilhan
Abeilhan, a medieval village, typically Mediterranean with its old circulating center steeped in history and surmounted by its church, has managed to preserve its picturesque environment and maintain its artisanal and commercial character. Between natural spaces on the banks of the river and wine-growing landscapes in Côtes de Thongue, you will be won over by the good living of this village.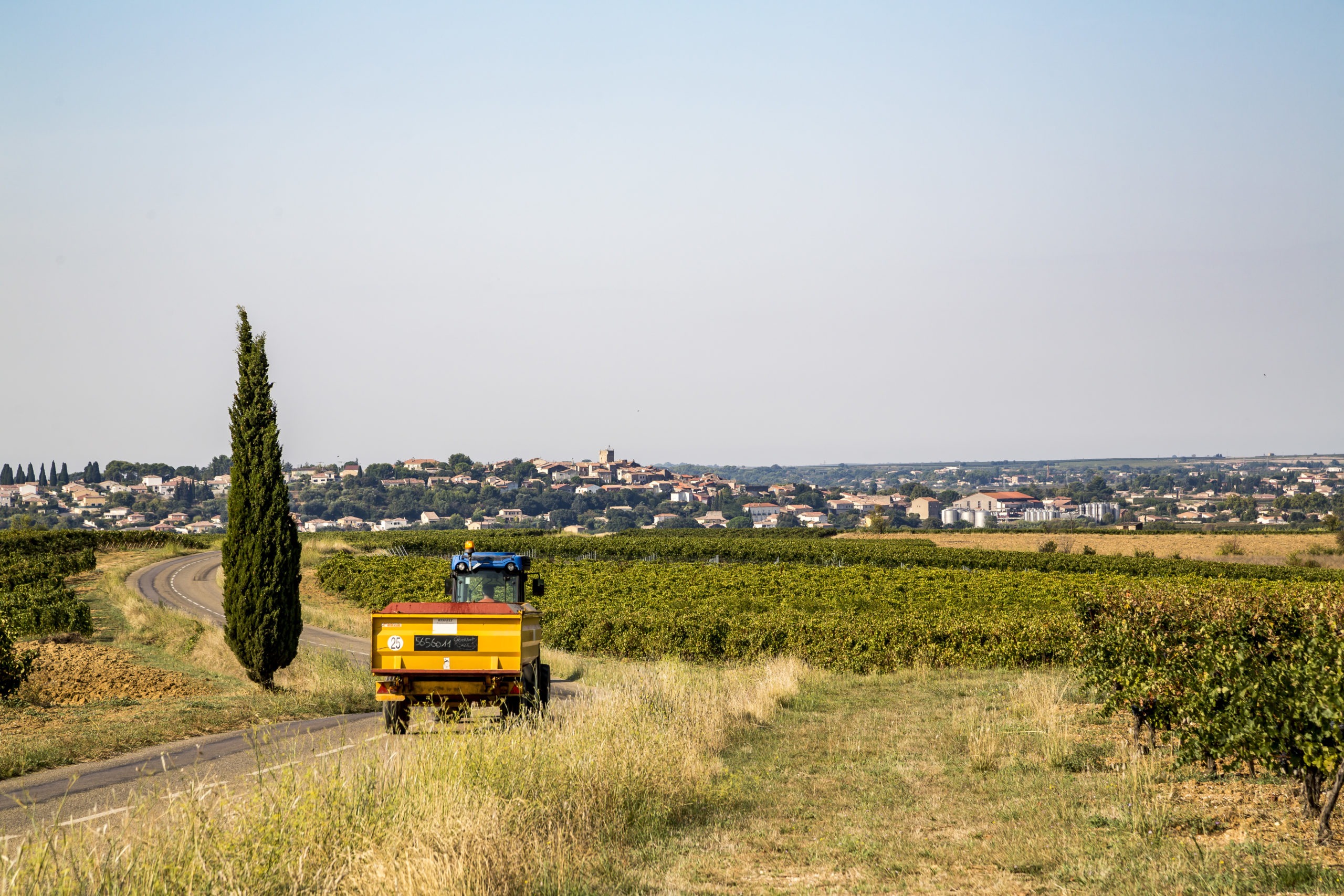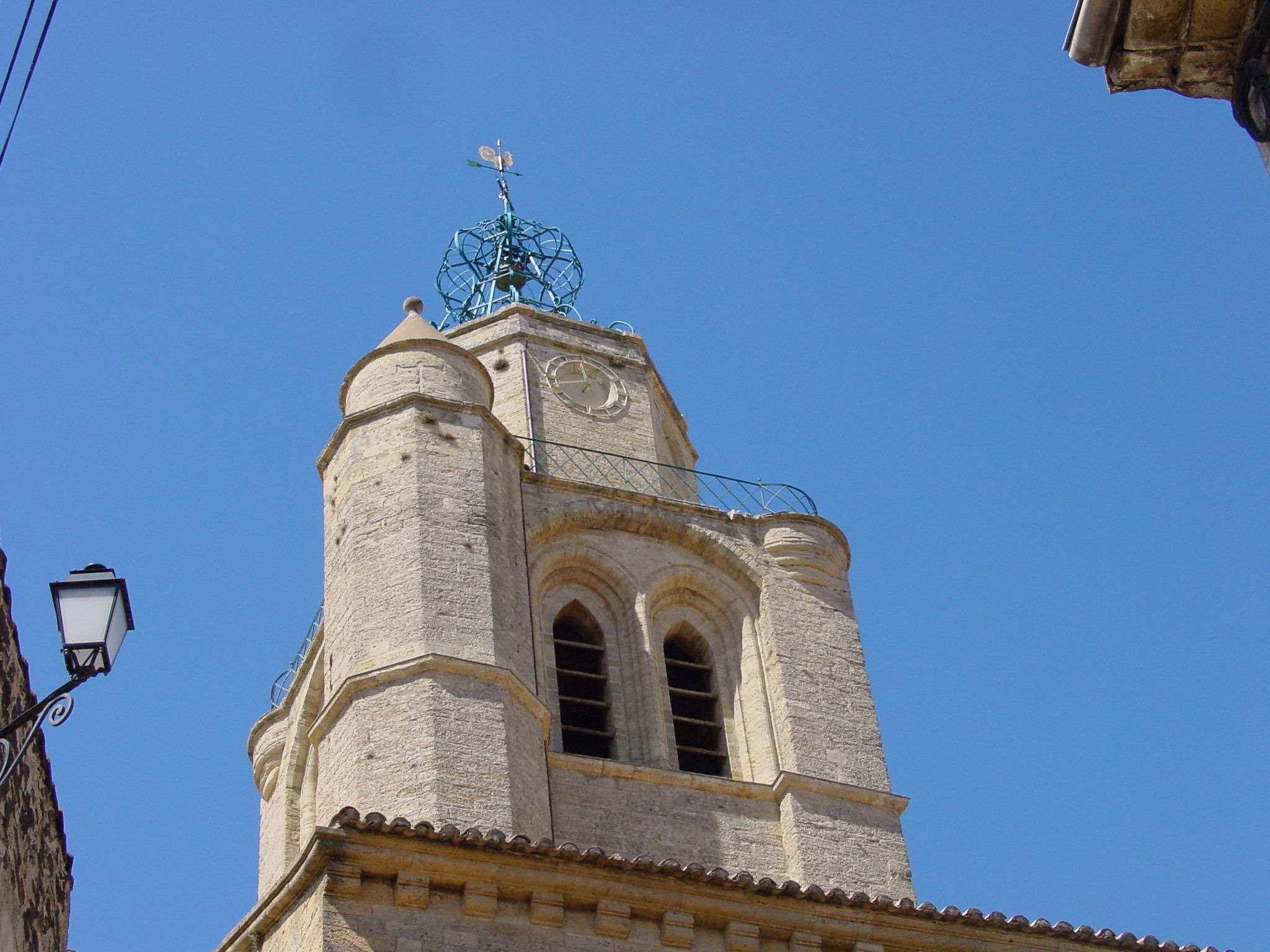 Caux
Caux en Languedoc in the geographical center of Hérault, its circulade, its 12th century Romanesque church (with its 45-meter steeple) classified as a historic monument, its terroir of mid-hills untouched by the marinades of the coast and the rigors of the Mountain.
Margon
 Standing like an island in the middle of vineyards, the village of Margon with its houses surrounding its imposing castle will seduce you and immerse you through the centuries.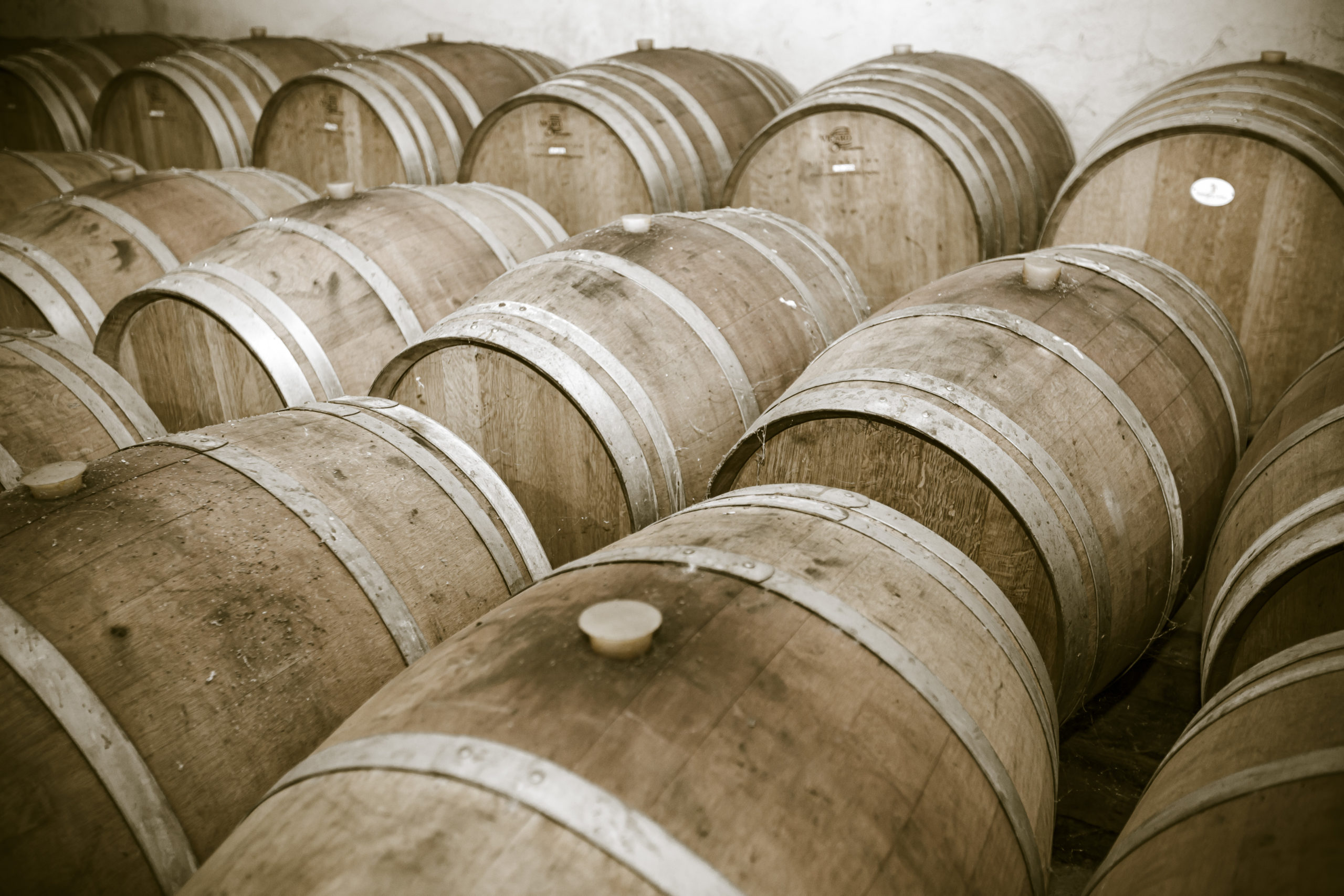 Pezenas
Pézenas, "a luminous diamond set in the heart of Languedoc". This quote from the Duke of Castries shows how precious the city of Pézenas is and its inestimable value. It has always dazzled and seduced visitors … Sometimes Gallo-Roman city, sometimes Visigothic, its historic center, the beating heart of the city, has jealously kept its face from past centuries without taking a wrinkle! Pézenas has not lost any of its flavor. So don't hesitate for a second, come and discover this multi-faceted gem: history, arts, architecture… The list goes on and on.
Pouzolles
Take a walk along the country lanes that lead to Pouzolles, observe the many crosses around the vineyards, escape into its ancient streets and come and discover the Château!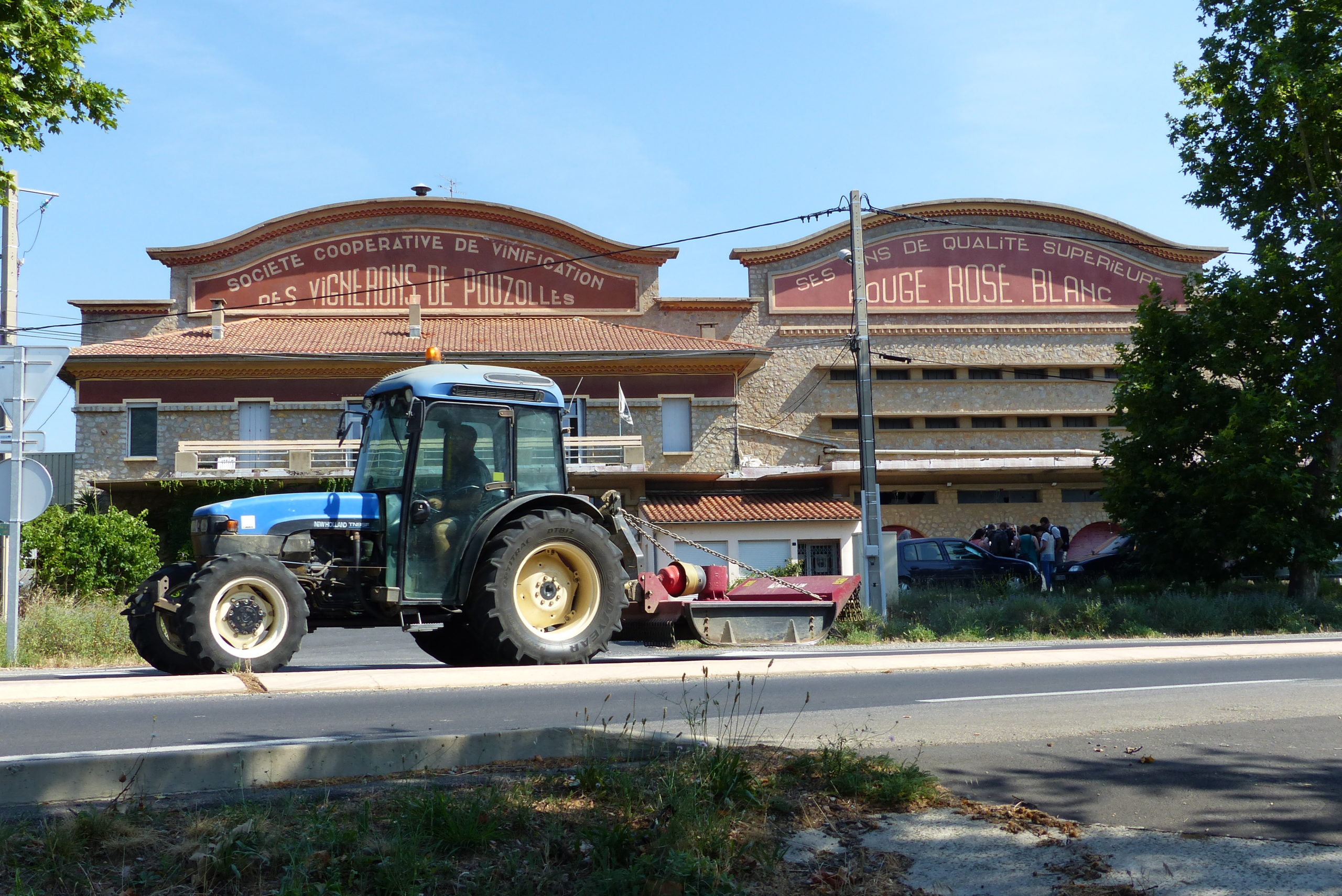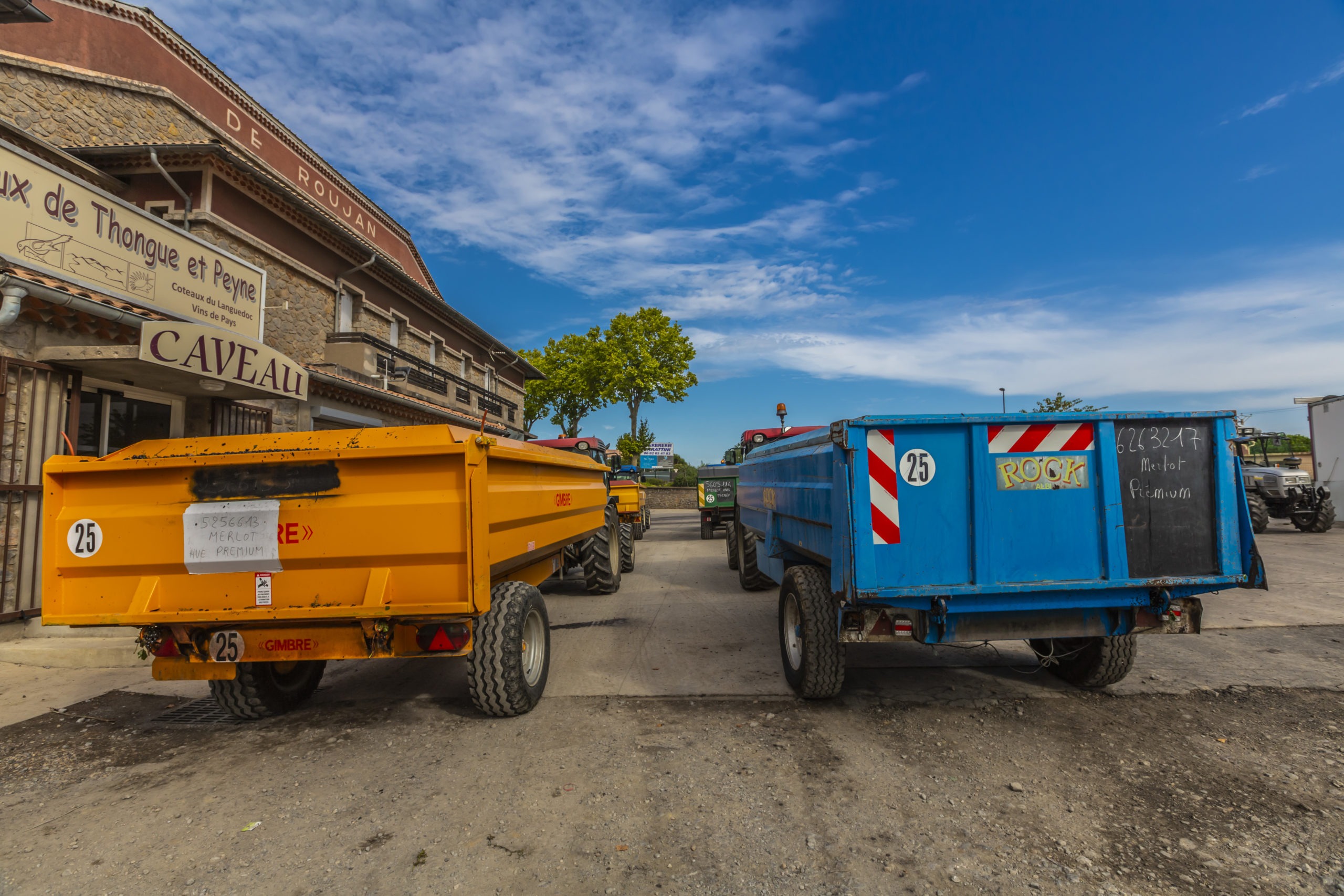 Roujan
Roujan, between the Languedoc coast and the foothills of the Cévennes, sees its territory surrounded by vineyards and scrubland. The Abbey of Cassan, an 18th century building and the growth of the vineyard over the centuries, have contributed to making it a charming stopover during a hike through these many trails or for lovers of good wine curious to discover the wealth of local wines from the Côtes de Thongue. Standing like an islet in the middle of the vineyards.