THE CELLAR
Within the Piscénois pond, the Caves Molière and the unifying vintages!
A good vintage must be unifying, a cuvée of excellence must gather !
Ever since Aesop, the famous poet of ancient Greece, the adage "in unity is strength" has never wavered. The Caves Molière (Pézenas-Caux) took it over in 2018, and joined forces with the Coteaux de Thongue and Peyne (Abeilhan-Pouzolles-Roujan). Convinced that success lies in pooling resources and objectives, with a concern for optimal quality, they have successfully combined their skills.
420 cooperative associates, 2200 ha of vineyards, 150,000 hl of potential production A dynamic group led by President Marc ORCIERE, and General Manager Romuald VARGOZ, with the support of administrators and collaborators whose common goal is to bring the wine to the tasting. result of noble labor and subtle elaboration, to contribute to a wide distribution of appellations:
AOP LANGUEDOC PEZENAS
IGP COTES DE THONGUE
IGP PAYS D'OC
IGP PAYS DE CAUX
It is the enhancement of Chardonnay, Sauvignon, Piquepoul, Syrah, Merlot, Grenache, Cabernet-sauvignon grape varieties … which allows Caves Molière to present an aromatic and chromatic palette of whites, rosés, reds, and organic wines, Terra Vitis, HVE (High Environmental Value)… in dresses to make our eyes sparkle with desire, in finesse to make our taste buds vibrate with pleasure.
Listen to Molière saluting the seductive wine : « A little finger, Philis, to start the tour.
Ah! May a glass in your hands have pleasant charms! »  (Le bourgeois Gentilhomme)
Majestic, tutelary, the shadow of the playwright always watches over the destinies of the cellar! His work continues to enrich hearts and bodies with the delicious and medal-winning DOM JUAN, MARQUISE DU PARC, PRINCE ET MOLIERE, ENTRACTE, BARBIER GELY, EN SCENE and other delicate FOURBERIES, symbols of a summer that we hope is festive and warm !
Thus, the ABEILHAN-PEZENAS-ROUJAN trio which constitutes the Nouvelles Caves Molière will offer numerous tastings and events at their points of sale throughout the year.
‌
‌
SCHEDULE :
From Monday to Saturday : 9AM to 12PM and 2PM to 6:30PM
SUNDAY : CLOSED
Summer Schedule :
From Monday to Saturday : 9AM to 7PM NON STOP
SUNDAY : CLOSED
Phone : 04 67 98 10 05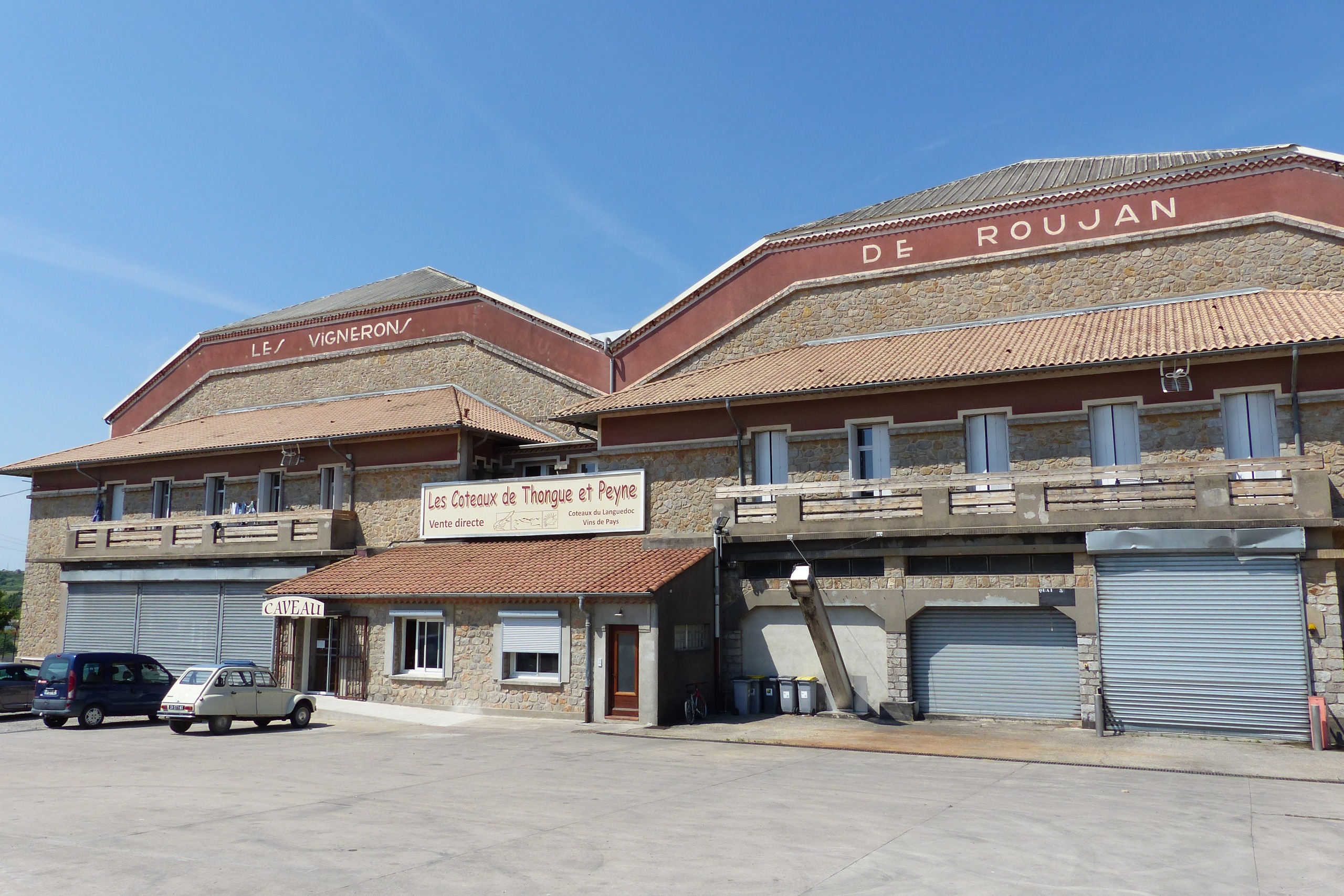 ‌
‌
SCHEDULE :
From Monday to Saturday : 9AM to 12PM and 2PM to 6PM
SUNDAY : CLOSED
Phone : 04 67 24 60 19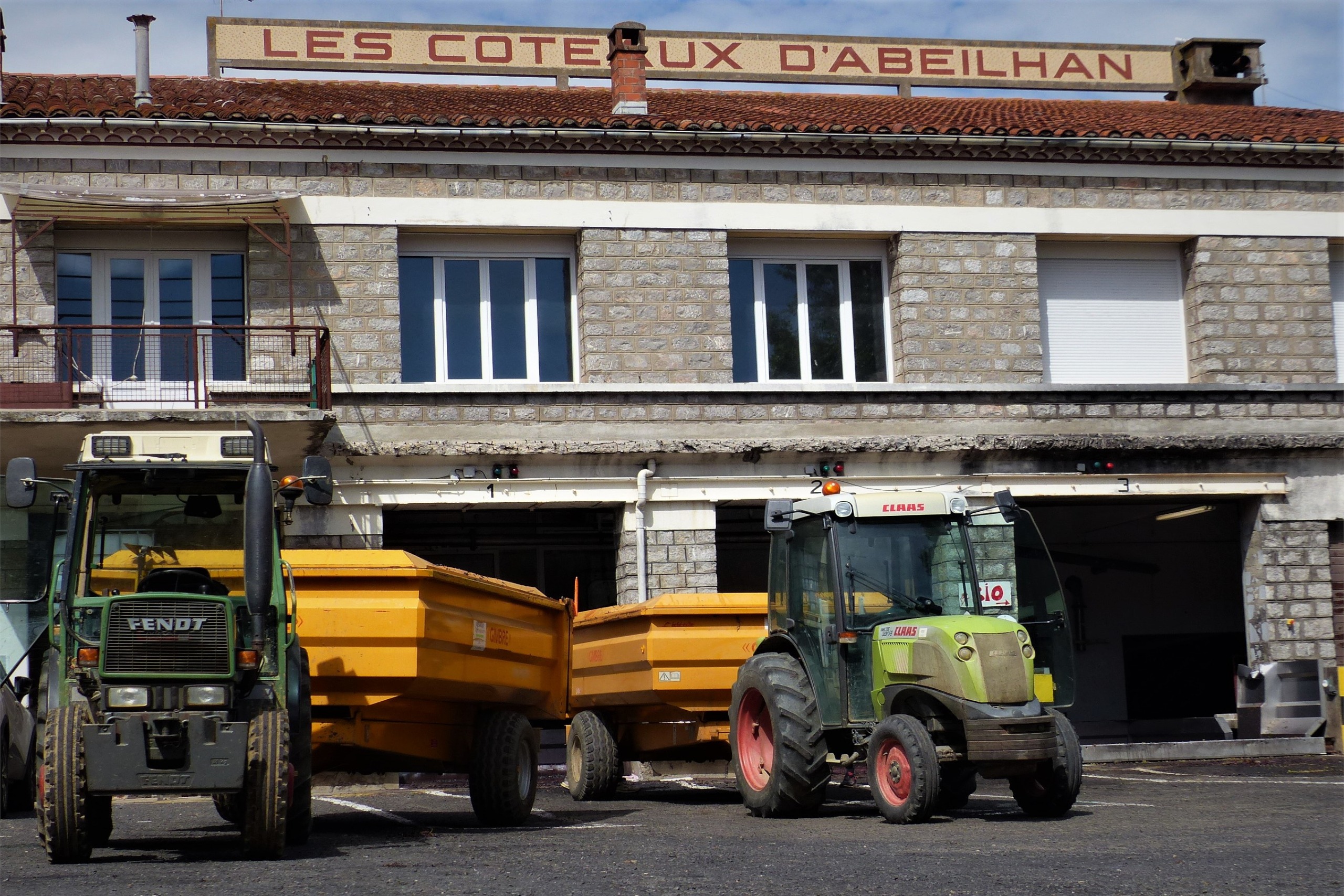 ‌
‌
SCHEDULE :
MONDAY : 9AM – 12PM
TUESDAY : CLOSED
WEDNESDAY : 9AM – 12PM
THURSDAY : CLOSED
FRIDAY : 9AM – 12PM
SATURDAY : CLOSED
SUNDAY : CLOSED
Phone : 04 67 39 00 20