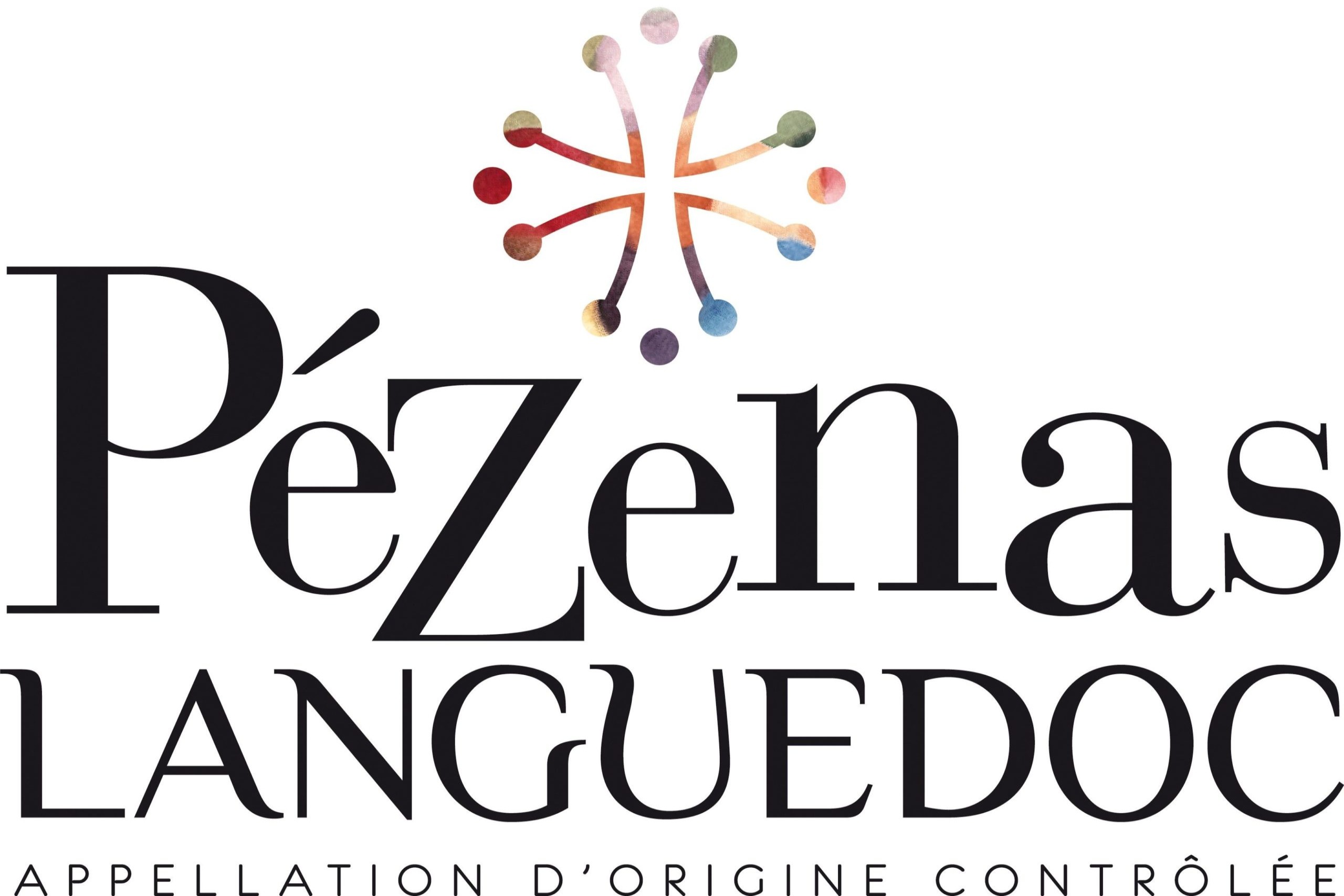 The Coteaux du Languedoc-Pézenas appellation has strict production conditions. The grapes come from plots identified by the producers and approved by the INAO. The grape varieties recognized by this appellation are Syrah, Grenache, Mourvèdre, Cinsault and Carignan.
The basic yield of Pézenas should not exceed 45 hectoliters per hectare.
The wines :
Dom Juan
Marquise du Parc
Prince
IGP PAYS CÔTES DE THONGUES BIO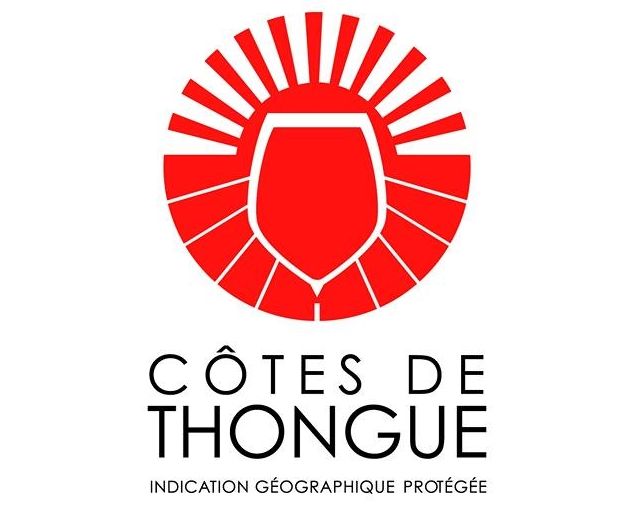 The landscape of the protected geographical indication area is the result of its organization around the Thongue (river). It is very open, with a relief characterized by puechs not exceeding 100 meters in altitude. The IGP specifications authorize the production of 119 grape varieties.
The wines :
Chardonnay
Cinsault
Syrah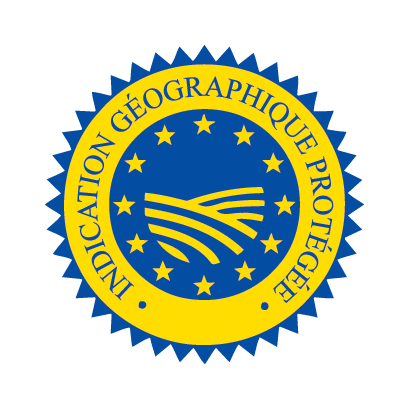 In the heart of the Coteaux du Languedoc, north of Pézenas, the IGP Pays de Caux wine is produced in a specific area of ​​Hérault. The vins de pays de Caux are produced from grape varieties such as Grenache, Syrah, Cinsault, Cabernet Sauvignon, and Chardonnay. A real bouquet of spicy flavors coming from the southern sun characterizes the reds and rosés, while the whites stand out for their floral freshness.
The wines :
Barbier Gély
Rosé de Caux
Lord Clive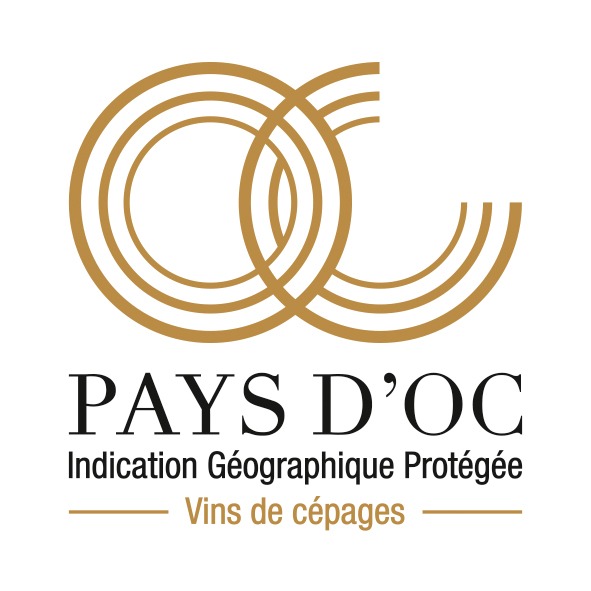 It is one of the most popular French wines: it represents almost half of the production of the Languedoc vineyard. This appellation highlights Mediterranean wines whose very fruity aromas reveal the know-how of our winegrowers.
The wines :
Entracte Chardonnay
Entracte Piquepoul
Entracte Sauvignon
Entracte Syrah
Entracte Grenacge
Entracte Merlot
Entracte Cabernet-Sauvignon
En Scène Blanc
En Scène Rosé
En Scène Rouge
Muscat Sec
Princesse d'Elide
Mirondela Dels Arts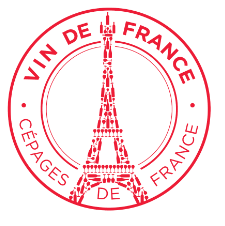 "Vin de France", a mention that embodies a double guarantee: quality know-how recognized worldwide, but also the origin of wines produced in France exclusively.
The wines :
Fourberies Blanc
Fourberies Rosé
Fourberies Rouge